Why Should You Call a Professional for Steep Slope Roofing?
When it comes to steep slope roofing systems, professional installation and maintenance are essential to ensure the roof is installed correctly and safely. We have the knowledge and experience to properly install and maintain steep roofing and its components, including valley flashing and gutter installation, ice dam prevention, roofing underlayment, insulation, and ventilation. We also use the latest roofing safety equipment, so you can rest assured that your roof is in good hands.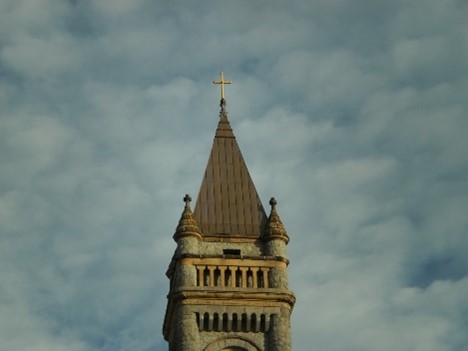 EXPERIENCE
Because of their steep slopes, this roofing type can be tricky to repair or replace. It requires extra skill and precaution to ensure the roof is done right. A professional roofing contractor like us will have the experience and knowledge to properly secure each layer of the system for a tight seal against water infiltration.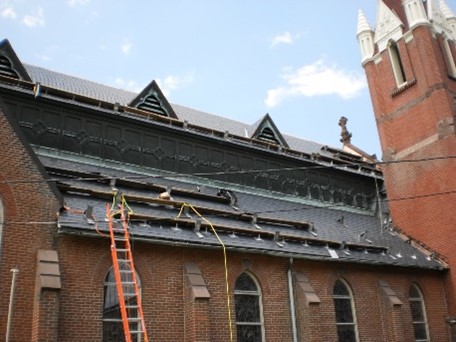 PROPER SAFETY EQUIPMENT
When roofers are working on steep-sloped roofs, they need to use the right roofing safety equipment to prevent any accidents. This includes fall protection systems, roof anchors, and other safety gear. Our company has the best safety equipment and training to help prevent accidents.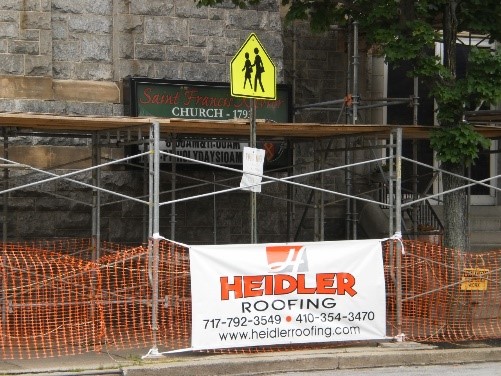 THE RIGHT TOOLS
The tools a roofer needs for steep roof slopes will differ from those for flat roofs. Not all roofers are the same, so choosing an experienced roofing contractor with the right tools and supplies is essential. We have the proper roofing nails, screws, and other fasteners to repair your roof securely and keep it looking and performing its best.