What Are the Benefits of Having a Slate Tile Roof?
Slate roofing in America dates back to 1654, with the earliest slate roofs in Boston and Philadelphia. It wasn't until the Victorian Era and into the 20th century that its popularity boomed, thanks partly to newly opened quarries after the Civil War. Today, slate roofing is popular on many historic buildings, providing a fire-resistant, exceptionally durable, and stunning beauty to any building.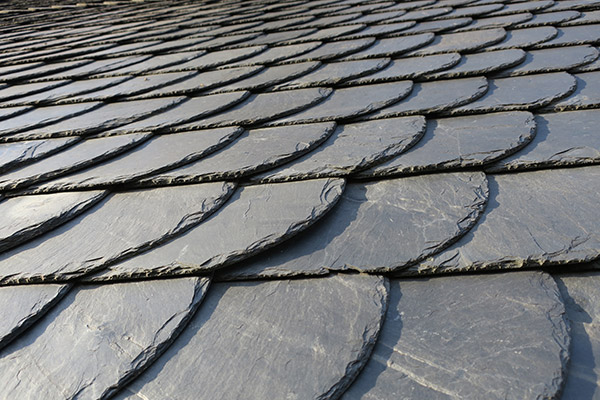 1. SUPERIOR DURABILITY
Slate roofing is one of the most durable materials on the market today. With proper care and maintenance, it can last between 75 and 100 years.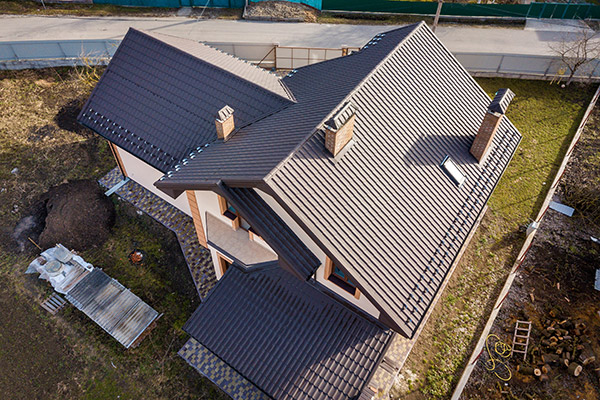 2. FIRE RESISTANCE
Slate is naturally fire-resistant, giving you peace of mind. It's also waterproof and freezeproof, ensuring your building gets the protection it needs.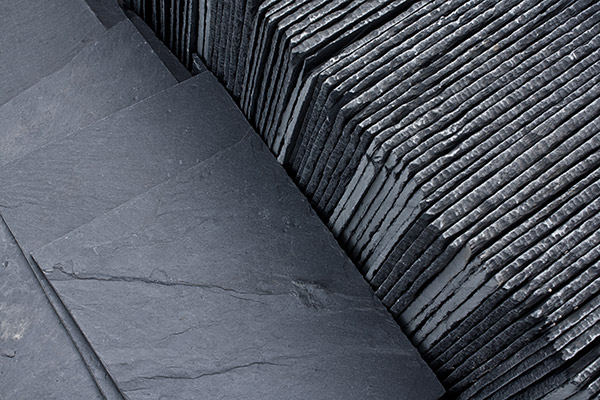 3. NATURAL BEAUTY
You can't beat slate roofing when you want something that has natural beauty. It gives any home or building a distinguished and elegant look.