What Are the Benefits of Having a Cedar Roof?
When your business has a cedar roof, you can count on it to be highly durable, eco-friendly, and beautiful. They've been known to last for at least three decades or more with regular roofing maintenance and care. Our roofing contractors can help with regular roof inspections to ensure you get the most use out of your cedar roofing.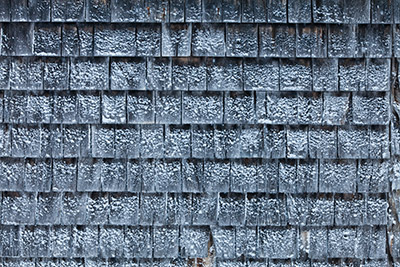 DURABILITY
Cedar shakes are durable against the elements, rotting, and pests like termites! It's so durable that it's been known to last at least 10 years longer than other common roofing materials, like asphalt shingles. It is also resistant to strong winds, making them durable in the rain, hail storms, snow, and other severe storms.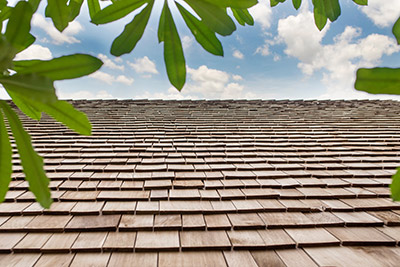 IMPROVES BUILDING INSULATION
In addition, the wood helps improve the insulation of your building, making it a great energy-efficient option. Natural wood allows you to save on your business's heating and cooling costs as well since it insulates up to two times more than asphalt shingles. It's a truly green roofing material that has a high R-value.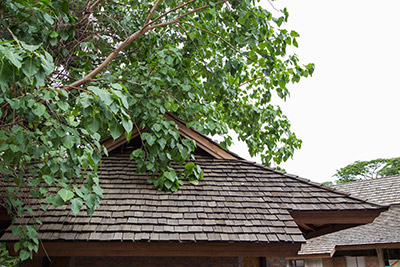 NATURAL BEAUTY
One of the reasons that many businesses choose cedar roofing is because of its natural beauty. It looks rustic yet elegant and even ages into a beautiful gray-silver color. Cedar roofs give your building a more stately, classic appearance and look of higher quality than other roofing materials.