Why Choose TPO for Your Commercial Building?
At Heidler Roofing, we know that no two commercial buildings are identical. However, TPO is an excellent option for many facilities. There are several benefits of TPO, including remarkable energy efficiency, outstanding durability, and color options.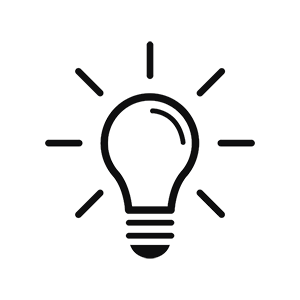 ENERGY EFFICIENCY
Commercial TPO roofing is highly energy efficient. It actively resists UV rays and can withstand higher temperatures. These reflective properties mean that the heat from the sun is reflected into the atmosphere rather than absorbed by your building, making it easier to keep your building cool in the scorching summer months.

STRENGTH & DURABILITY
TPO commercial roofing systems are more durable than other roofing materials, such as EPDM. It has better impact resistance and puncture resistance to foot traffic. When properly maintained by the right commercial roofing contractors, it can last for 30 years or more.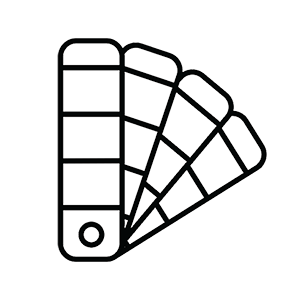 COLOR CHOICES
You'll find that many roofing systems only come in black or white. TPO is traditionally white, but some manufacturers, like Carlisle Syntec Systems, have started offering commercial TPO roofing in various colors. Colors range from a classic tan to a medium bronze.