Enjoy the Benefits of a PVC Membrane on Your Commercial Building
In addition to being a high-quality roofing solution, commercial PVC roofing provides various benefits for commercial building owners like you. Not only is it easy to repair and install for experienced commercial roofing contractors like us here at Heider Roofing, but it also is durable and fire resistant. Other benefits of PVC roofing include: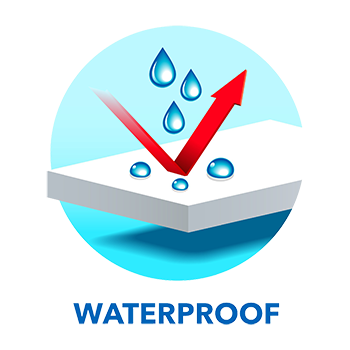 KEEPS WATER OUT
PVC roofing systems are known for their superior protection against leaks. We typically apply the membrane in overlapping sheets, then hot-air weld the seams to ensure a watertight seal.
Between the thermoplastic roofing properties and the heat-welded seams, you get a single-ply roofing system that keeps water out of your building.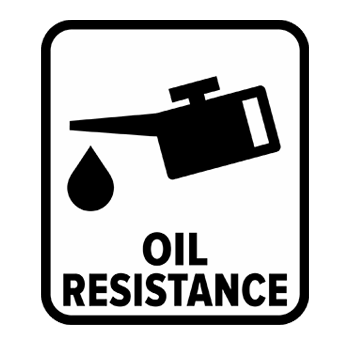 RESISTS OILS & FATS
PVC membranes are frequently an excellent choice for restaurants and food production facilities. Because PVC is highly resistant to oils and fats, it is often the ideal choice for industrial buildings with exhausts emitting grease and oil.
In addition, its fire resistance helps decrease the likelihood of a grease fire on your roof.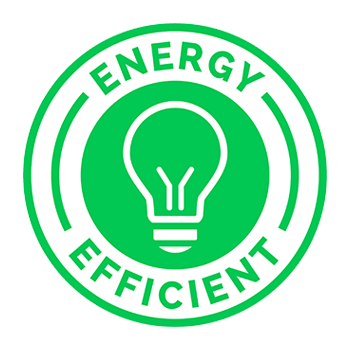 ENERGY EFFICIENT
PVC membranes are often known as "cool roofs" because of their energy efficiency. Their low thermal conductivity allows commercial PVC roofing to resist heat and UV light, thus reducing the cooling load of your building.
It can also be recycled many times over, extending its lifecycle.